Liquefaction Hazard Mapping of the major cities in Bangladesh
This research project aims to prepare a detailed guideline for the site-specific liquefaction analysis compatible with the soils in Bangladesh and a design guideline for the substructures and the retaining structures in liquefiable soil.
​
​
​
​
​
​
​
​
​
​
​
​
​
This research project focuses on the consequences of soil liquefaction and the liquefaction-induced lateral spreading. A finite element based numerical approach is used to simulate the dynamic behavior of soil and soil-structure interaction.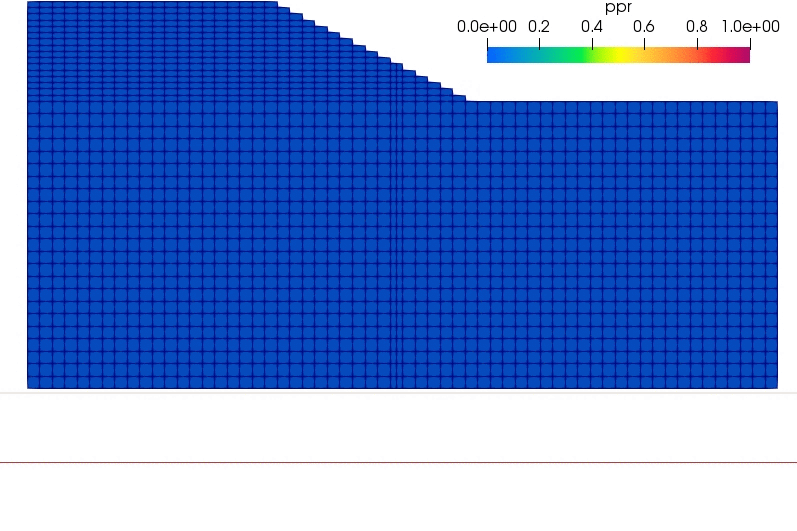 Innovative Material for Ground Improvement
This research project aims to develop an innovative and low-cost ground improvement technique. The primary purpose of the ground improvement is to increase the bearing capacity of the soil as well as to mitigate the effects of soil liquefaction.